Melanin (feat. Akayah)
Kado Kadra brings you Melanin featuring Akayah, A UK based artist with Jamaican roots. This collab has never been done before, Kado Kadra from a Malawian background and Akayah from a Jamaican background come together to produce a masterpiece.
Objective
Kado Kadra opens up about his personal objectives and gives us an insight into his future plans. " I can't wait for the day that I tell my baby, Pack your bags we're going Dubai".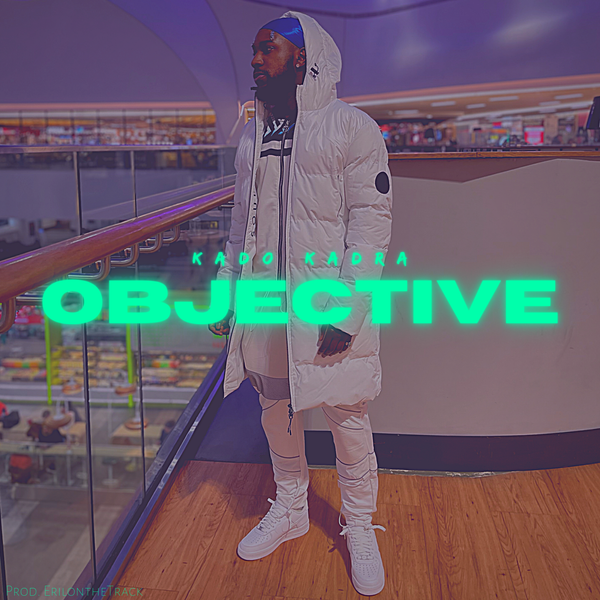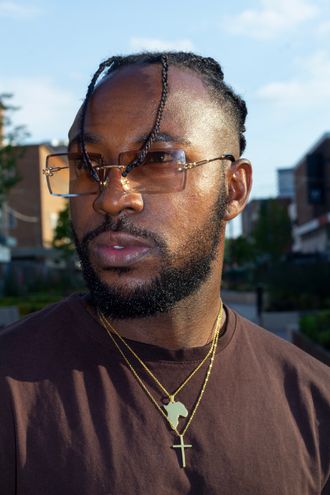 Melanin is a song that compliments and admires beauty and its Melanin aspects. Download Melanin Today!
Read more…
ROAD TO SUCCESS
The first part of the journey is an upbeat track inspired by Amapiano and Afroswing sounds. 
The song explains that there are certain things in life that we just 'Have to get', 
like the new 'Road To Success' album, per se... Just put '2n2' together. 
Kado Kadra's first ever show was in 'London', where he showcased 'Road To Success'. 
'Bally' is a harmony of melodies over a dancehall drum beat and Afropop sounds. 
The journey then takes path to a UK inspired project 'Phada', before it comes back to the harmonic delights of 'Insecure', where Kado teams up with Zimbabwean born artist Nyasha. 
This album is a result of many hard-working hours and even more ups and downs, as well as years of personal experiences that make up Kado's values and principles. It's simply 'Too good to be true', and it has been created with 'G.O.D' on Kado Kadra's side.
0:00/4:42

0:00/2:30

0:00/3:05

0:00/3:26

0:00/3:23

0:00/3:13

0:00/3:29

0:00/2:53